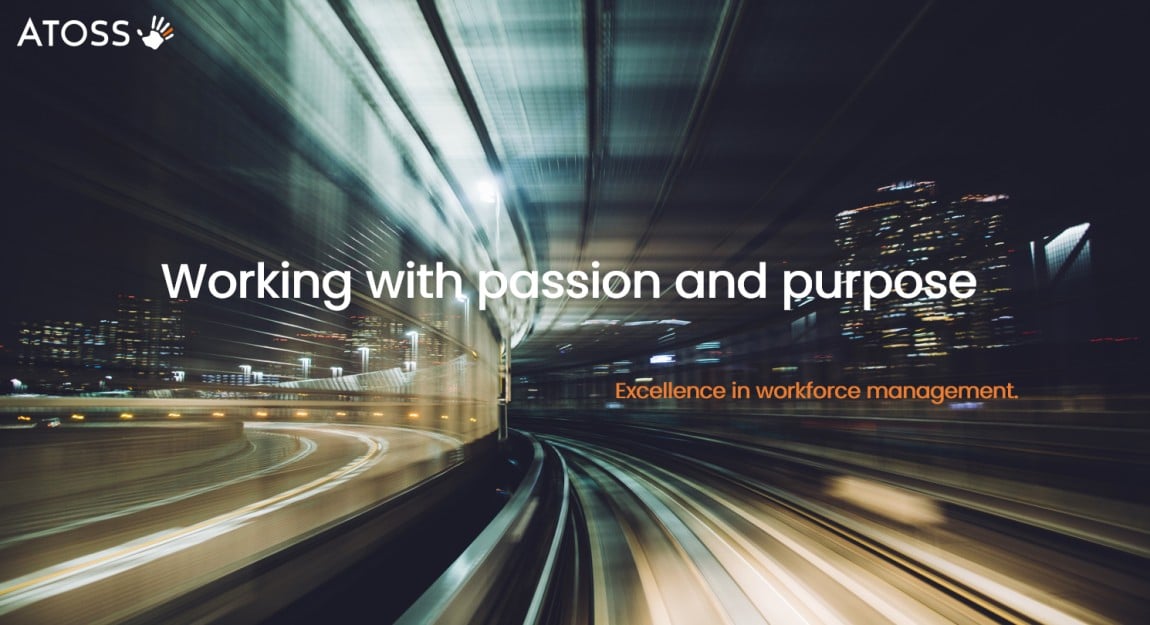 Who we are:
Ready for responsibility and re:volution in Working Life?
We are the leading premium workforce management provider in Europe. Our solutions for workforce planning and workforce deployment processes are a driver for digitalization in companies of all industries and sizes. Whether it's the latest user interfaces, AI-supported systems or the practical implementation of New Work concepts. We go forward!
We enable companies to involve their employees in these processes and to better take their wishes into account when organizing their working hours. In this way, we help companies to work more creatively, intelligently and humanely, thereby revolutionizing the connection between economic efficiency and humanity.
We live a revolutionary spirit with short decision-making paths, consistent value orientation and full innovative power. We achieve our growth targets in harmony with the needs of people, society and the environment. For us, acting responsibly is the basis for sustainable success. The facts and figures prove us right: We can look back on 16 years of record sales and earnings. And we still have a lot of plans: Cloud transformation and internationalization!
Our share price has grown by more than 1,000% over the last ten years.
Become part of this success story!
For more information, visit our LinkedIn account: HR@ATOSS or Career Site.
Email us: recrutare@atoss.com
Office address in Timisoara:
ATOSS Software SRL
VOX Technology Park | Calea Torontalului | Nr 69 | 300668 | Timisoara | Romania | Corp B
Why work with us?
Welcome to ATOSS Software
Domain: Software | Workforce Management Solutions | Product Company
Foundation Year: 1987 | No. of employees: 760 | Turnover: 114 Mio. EUR (2022)
Office in Romania, Timisoara since: 2004
ATOSS employees and solutions support our customers in shaping the workforce management of the future. And we are far from finished!
We conceive and develop, we are always one step ahead. We set trends, create innovations and inspire our customers, cooperation partners and ourselves every day anew. We go the extra mile - our next goal is to consistently enter international markets. The foundation for this has been laid: Several thousand projects with companies from a wide range of industries, sizes and degrees of internationalization.
Our customers benefit.
Because we can offer a solution for every situation that has already been successfully implemented. This creates trust and forms a solid foundation for the development of our employees.
You can find exciting insights about our corporate culture and our employees on our Linkedin account: ATOSSCareers or Facebook Page - ATOSS Software Romania.